What are Noor Dollars?
We have created this program as a small token of appreciation for your loyalty and support throughout the years. Look out for more perks and programs that we have in the pipeline to help enhance your overall Noor experience.
3 Ways to Save!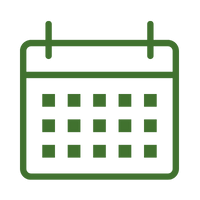 SUBSCRIBE
Subscribe to renewals of vitamins and receive a 10% discount!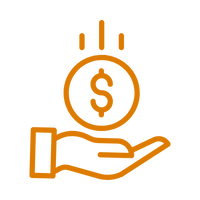 EARN
Earn Noor Dollars for every bottle that you purchase. Noor Dollars can be applied to future purchases.
BUNDLE
Save 20% when you bundle (vs. buying each bottle individually)! Save the most when you subscribe to a bundle!
Being a Part of the Noor Vitamins Family Has Its Perks Automatically earn Noor Dollars on each purchase Be the first to hear about sales and exclusive new products Noor Dollars are valid for one year, and you can keep earning until you are ready to use them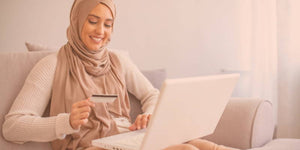 How to earn and use Noor Dollars
Make sure you have an account on NoorVitamins.com. If you don't, click on "My Account" and register
Buy your favorite vitamins on NoorVitamins.com as you normally do
You'll earn 1 Noor Dollars for every bottle single bottle you buy! Earn 3 Noor Dollars for every bundle you buy!
Noor dollars do not apply to subscription orders as those already receive a 10% discount
Noor dollars are not earned on orders where Noor Dollars are used or other discounts are applied.
SIGN UP
How to apply Noor Dollars
Noor Dollars will accumulate in your account and can be applied to any future purchase. Save them to buy full bottles or apply them to partially pay for future orders
Purchases made using Noor dollars do not qualify for new Noor dollars
To apply your Noor dollars, sign into your account, and go to "My Cart"
Select Noor Dollars as a check out option
See your current balance, and select how much you want to apply to your order
You will receive a message confirming that your Noor Dollars have been applied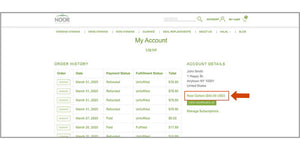 How to view your Noor dollars balance
Go into the "My Account" page
Your Noor Dollars balance is shown on the right below your user information